We meet your requirements with the best possible result.

APOPSI SA offers web design and development services, tailored to the requirements of your business activities to choose the one that suits you with greater ease, based on your needs and goals.
We treat the construction of your website as an important parameter for advertising, promotion and development of your company, aiming at strengthening your brand name and increasing the sales of your business.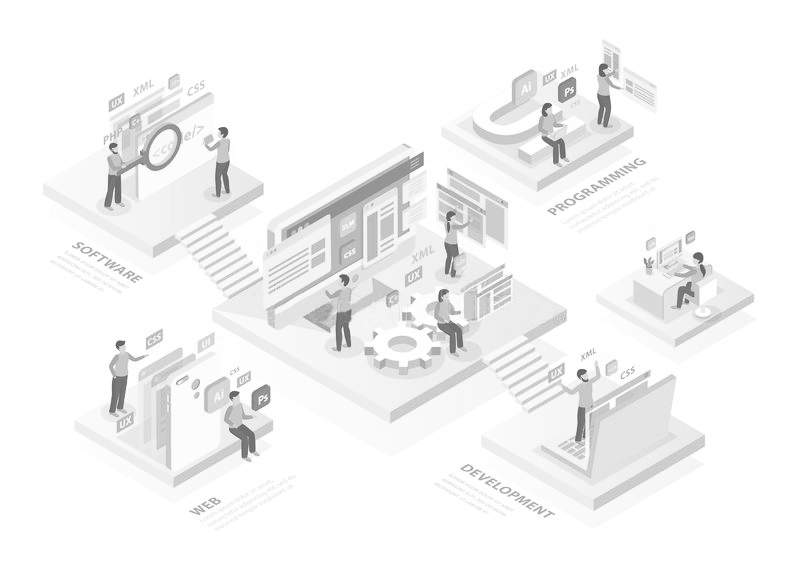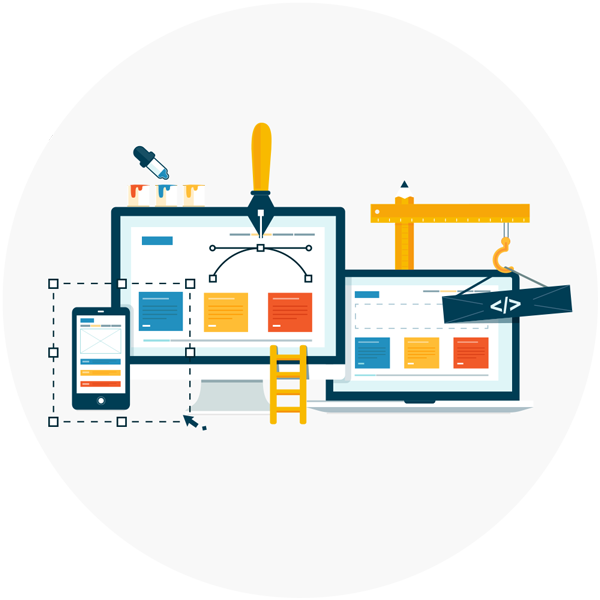 01.
Site/portal construction
We undertake the development and design of your professional website that is the showcase of your business. Functionality, uniqueness and accessibility from all devices.
Online stores are an important tool to increase your sales. In APOPSI SA we design original e-shops turning the online purchase into a comfortable and fast process for the visitor.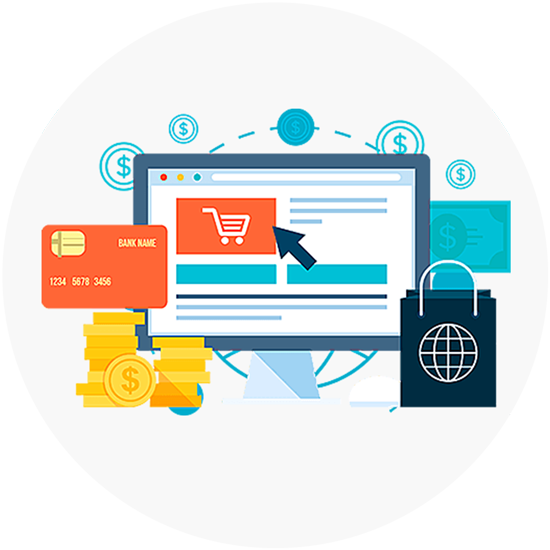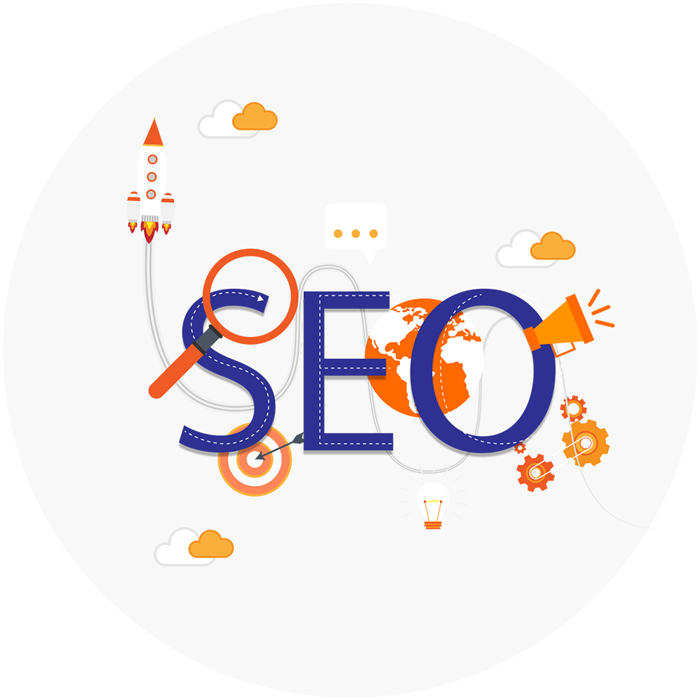 03.
SEO (Search Engine Optimization)
Editing your website's texts, customizing texts, finding keywords, optimizing processes to improve your position in search engines.
We undertake the integrated digital marketing strategy of your company through combined SEO actions, e-mail marketing, promotion on social networks, AdWords, Analytics etc. based on your own goals.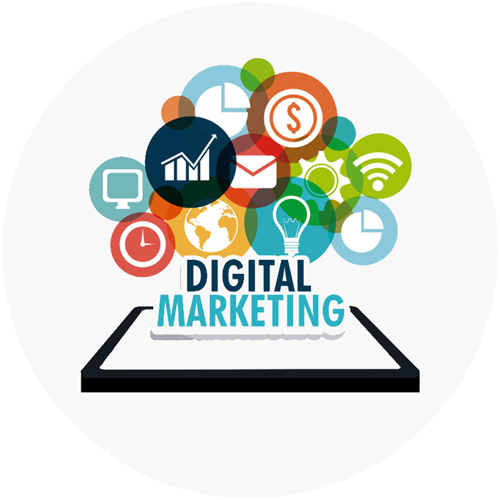 Λύσεις υποδομών πληροφορικής.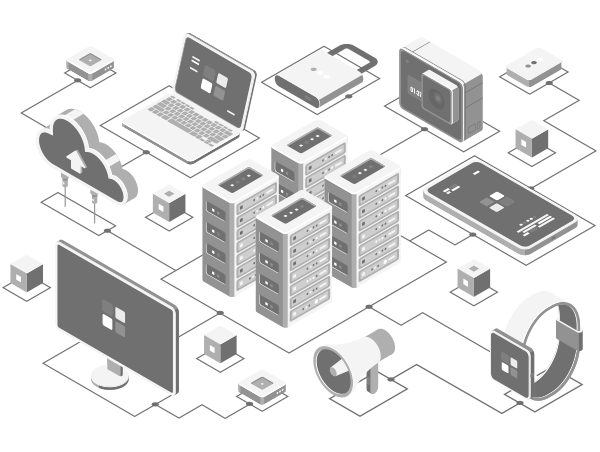 Give your company the flexibility it needs to easily adapt to ephemeral and sudden changes in your business environment.

An IT infrastructure serves the operational needs of the business, without exposing the business to risk. Factors such as stability, reliability, security, functionality, scalability require the analysis of a company's requirements, the appropriate composition and selection of equipment and the proper study of the space and the way of installation of information equipment.
APOPSI SA, therefore, designs, installs, maintains and manages a series of IT infrastructures, based on innovations and cutting-edge technologies.